Hi, I'm Steve. 
It's a great time to be creative.
I get to work with passionate people, and help their businesses grow. 
For the last few years, I served as Design Director at the University of Connecticut Foundation, managing a team of talented designers, photographer/videographers, and developers.
Previously, I spent a year serving as Art Director/Senior Visual Media Designer at MassMutual Financial Group, in Springfield Connecticut. I owned and operated Rovettidesign LLC (business founded in  2007),  a successful business providing clients clean, straightforward, and effective graphic design, photography, and web design services, without the headache that can be experienced with larger firms. I sport a long list of satisfied clients; small and large businesses that have reaped the benefits of my multi-faceted skillset.
I've done killer work with brands like MassMutual, The University of Connecticut Foundation, Polartec, SAM Medical, BAE Systems, Monadnock, Protech Tactical, Hammerstone's Whiskey Disks, Nextec Applications, Primaloft, Kismet Rock Foundation… and many, many more.
I live on a quiet dirt road in Willington, CT with the love of my life Jenny, our two boys Griffin and Cullen, our cats Castiel and Koji, and our wonderful dogs Freyja and Váli. When I'm not designing, sketching, or shooting photos, I'm probably babbling about horror movies, music, Jiu-jitsu, or hanging out with Jenny and playing with the kids. I love what I do, and I'm happy I can share it with you.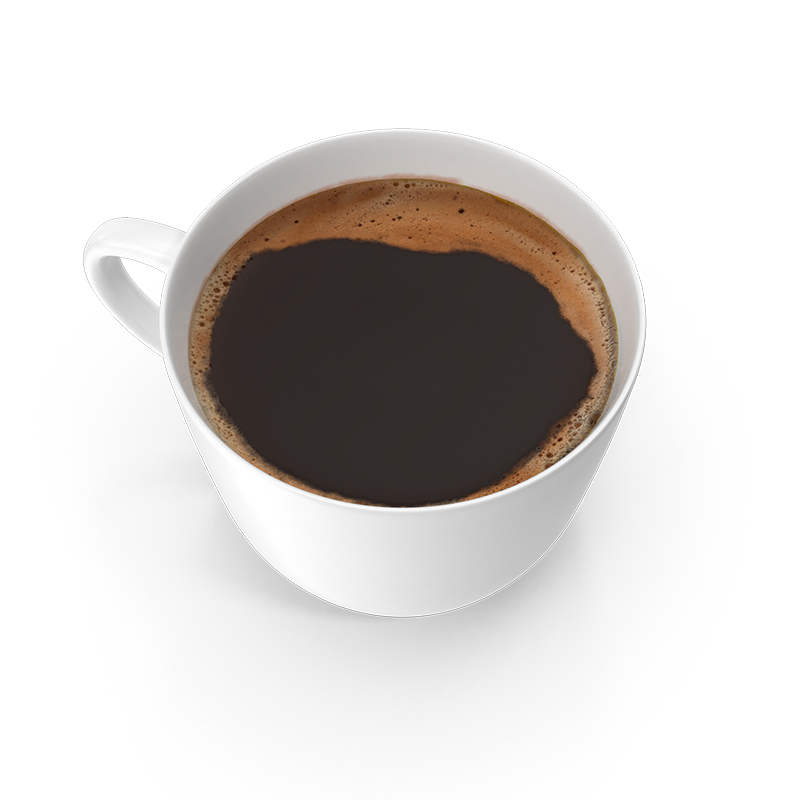 My current status? Available for projects!
Let's get coffee!
I'm available for work. You name it. Design, print, web, digital, and related creative marketing stuff. Drop me a line.
Side note- I'm very focused on talking about process (and the development of smart, effective process) within the creative field, insight into the creative process within an organization (mitigating the difficulties that are attached to it), and all things related to embracing your creative juice and making a career out of it. All good.
Drop me a line if you want to chat or have me visit to speak. I'll blab on about everything from building a creative team, managing creative staff, or how to improve creative flow. You name it.