All of the things.
Design. Web. Photo. Motion. Video. Marketing. Print.
Creating a truly integrated brand experience requires a design partner that speaks all of the languages, not just one. With almost 20 years of battle-tested experience building brands, designing impactful messages, and moving the needle, We've got you covered.
 Award winning creative and design starts here.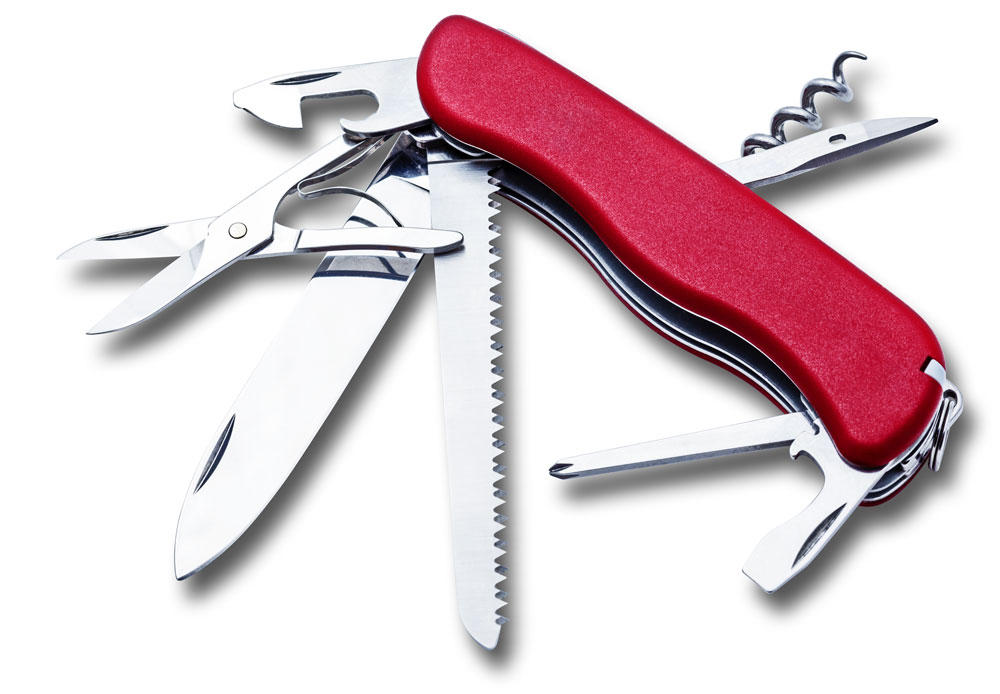 Creative consultation done right.
Finding the right partner to provide bullshit-free creative direction, art direction, and no-nonsense strategies and tactics for your creative approach is important. That's what we're here for. An honest approach to how you win your customers, work, or brand recognition starts with outstanding creative. You miss the mark, and you miss your goals.
We're the resource you might be missing. Marketing is one thing… but executing the creative is another. We can empower you to harness the tools and insight you need…
Project Management Consultation
Art Direction
Creative Direction
Building an in-house design team (the right way)
Defining the tools you need… (for any sized design team)
Existing equipment assessments (design, photo, video, rendering, print… you name it.)