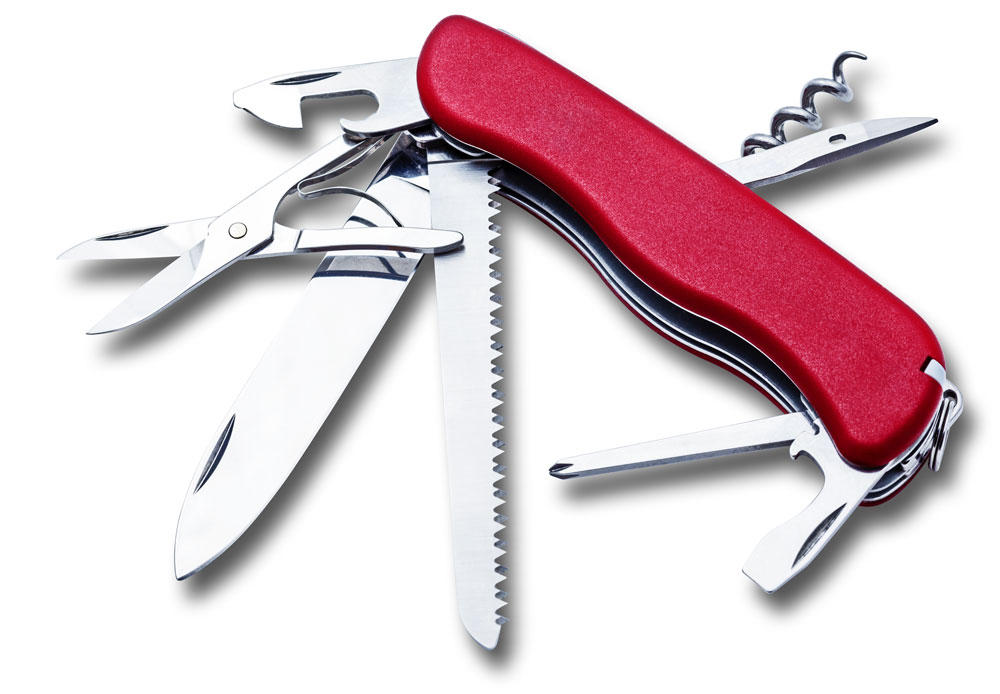 Design. Web / UX. Photo.
Motion and Video. Marketing. Print.

Like a design swiss army knife.
Creating a truly integrated brand experience requires a design partner that speaks all of the languages, not just one. With almost 20 years of battle-tested experience building brands, designing impactful messages, and moving the needle, We've got you covered.
 Award winning creative and design starts here. 
Make it Beautiful
Ugly, unintentional design doesn't get the job done. Aesthetically-pleasing sites keep eyes on your content longer, and builds trust and confidence.
Make it Simple
Simplicity at it's core… removing unneccessary elements in order to ensure the most easy to understand, and trouble free experience for the user. 
Make it Work
We take great strides to only use industry-standard, easy to manage hosting solutions, and plug-ins. Stable, reliable, and bug-free.
Who do we love?
Huge, huge fans of WordPress and WooCommerce. We know you'll love them, too. Awesome solutions for businesses large and small. Period. Video and Motion
From quick-hit, professional social media video and motion production, to animated gifs… shooting, editing, motion design… we can help. Cutting edge software, and outstanding production workflows makes the final package quick and easy.
Print Design / Production
Whoever told you that print is dead isn't looking at the facts. The numbers are compelling, even moving into 2020. Whether you're looking to get started with a print campaign, or you need some fresh design and creative, you're in good hands. Check out some of what we can design and produce below. If you want to see some print work examples, head over to the portfolio.
Whoa. We can design all sorts of stuff.
Announcement Cards
Booklets
Bookmarks
Business Cards
CD and DVD
Calendars
Catalogs
Counter Cards
Custom Orders
Door Hangers
Envelopes
Event Tickets
Flyers and Brochures
Greeting Cards
Hang Tags
Letterheads
Magnets
Marketplace
NCR Forms
Notepads
Plastic Cards
Postcards
Posters
Presentation Folders
Proofs
Roll Labels
Sell Sheets
Stickers
Table Tent Cards
Tear Off Cards
Trading Cards
Menus
Window Clings
Roll Labels
Hang Tags
Rack Cards
…and much, much more!
82% of consumers rank print as the most trustworthy advertising channel - trusting print ads for purchasing decisions. (1)
Adding direct mail to a digital ad campaign can boost your conversion rate by up to 28% (2)
of US Consumers said that they prefer direct mail for brand communications because they can read it at their convenience.
 References – 1: Marketing Sherpa, 2: NonProfit Pro, 3: Epsilon
We've got the creative spark. Let's get started!
We're looking forward to talking with you about your next project. Large or small, we're ready to help.