HI. I'M STEVE ROVETTI.
I'm a creative director, print and interactive designer, and creative consultant.
Feel free to check out my portfolio, articles and notes, or my photo blog.
I'm currently available for new projects, large and small!
Check out some of my Work...
"So are you the big ideas guy… you know… the Creative Director that has the big ideas and manages a team to make it happen, or are you the 'in the trenches designer' that just crushes awesome work?"
My answer was "YES".
RECENT ARTICLES, NOTES, AND WORK
The most recent brain dump of images, work, photos, thoughts, crazy ideas, and the like….. opinions and views are my own. Seriously.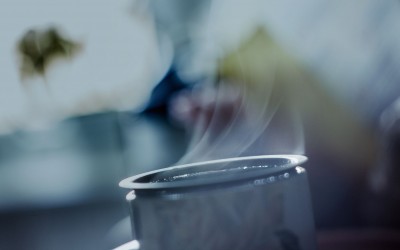 Give Me 5 Things... A quick reflection on a simple favor, that reaped some great advice. ; A while ago, I discovered that one of the people that I had been working with had given his notice and was moving on. He was smart, talented, and a hell of a nice guy, and... read more