Vision. Plain and simple.
A good designer has an eye for design.
A great designer understands the audience, acts as an educator, takes risks, solves problems, and never forgets the potential of what boundless creativity can provide.
Burn Bright
Make an impression. Act as an advocate for good design. Carry the fire with your vision.
Anything it takes to bring the best design to light. They agree.
Stephen is an absolute powerhouse. From concept to design, to final output, Stephen is extremely talented, professional, and overall the most hardworking guy out there for design,web, and print work- bar none. Add in his ability to deliver superior work in what is often a crunched deadline ( isn't that often the case/need?) at a very competitive cost and you have the #1 contender for any job that presents itself.
Jason Rosen
I have had the pleasure of working with Steve for the last couple of years and have an gained an unparallelled amount of insight and knowledge into what it takes to shine and succeed as a designer in this industry. Steve leads the charge for compelling and smart solutions, always honest and selfless in effort to provide an extremely valuable and effective answer for his clients. Experienced and battle tested across all fronts from design to management, Steve's unique blend of passion and skills couldn't be recommended highly enough.
Max Avedisian
Steve is one of those rare creative, yet open-minded, marketing talents. He takes the time to fully listen to needs and goals, encouraging open dialog. He then instills his creativity and experience to transform them into selling power. He has been my go-to guy for his multifaceted ability, from print and web design to photography, social media, and beyond. Always a pleasure to work with!
Erik Rockel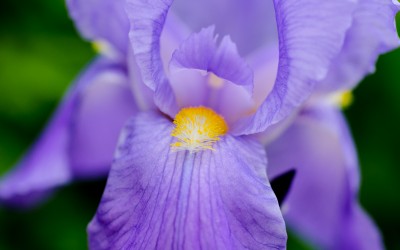 Summer is here at this point, and with an achy back (after a 5 hour flight back from Los Angeles), I decided to take it easy, and set up my Orbis arm rig for fun.  When I'm shooting macro stuff, I like to bump up the light with the Orbis, as it can be dialed... read more