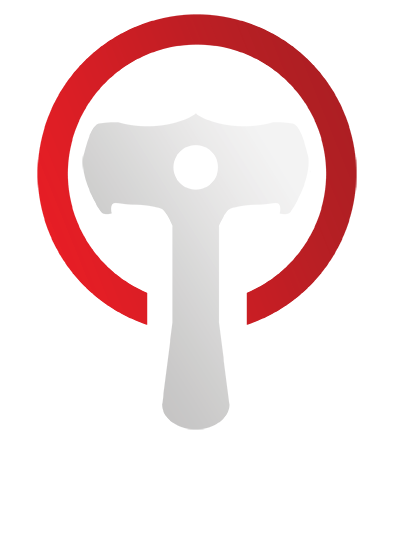 ZERO Heavy Industries
…a company dedicated to providing top-of-the-line firearms, training tools, and accessories for the impending Zombie Apocalypse (it's not a question of if, it's a question of when!).
Seriously, though… ZERO was founded on the principle that regardless of anything else, the gear and training tools that you use should be of the highest quality, built to last, and rock-solid reliable. The development of the brand from it's inception was based around the simple fact that quality and reliability are of the utmost importance.
What's the one thing that you couldn't be without during a zombie apocalypse? Your ZERO gear.
The Targets
The concept for the targets came from a decent amount of research that resulted in a simple finding. There weren't any really solid zombie targets out in the wild. They were either too small, poorly designed, too cartoony, or printed on crappy paper. It was determined that the game needed to be stepped up. We chose a reputable domestic printer, used SFI-certified paper, and printed with soy inks using wind power credits.
From a design perspective, I wanted to produce a target that was something that could be shot at, but was nice enough to also be hung on the wall in a man-cave. We used a full chroma-green backdrop for quick clipping, and had Jason Rosen from Skinwalker Studios doing professional level makeup and SFX. I shot the models over the course of two days, and then spent a good bit of time developing the actual target backdrop, making sure to stay close to existing target standards, as well as tactical training standards as well.
It was important for all of us on the team to ensure that we had safety rules on the target (with our added fun spin on them, of course)… it's important to make sure that due diligence was practiced to ensure that safety comes first whenever anyone is around firearms, arrows, pole-axes, lobos, or titanium-tipped blow darts.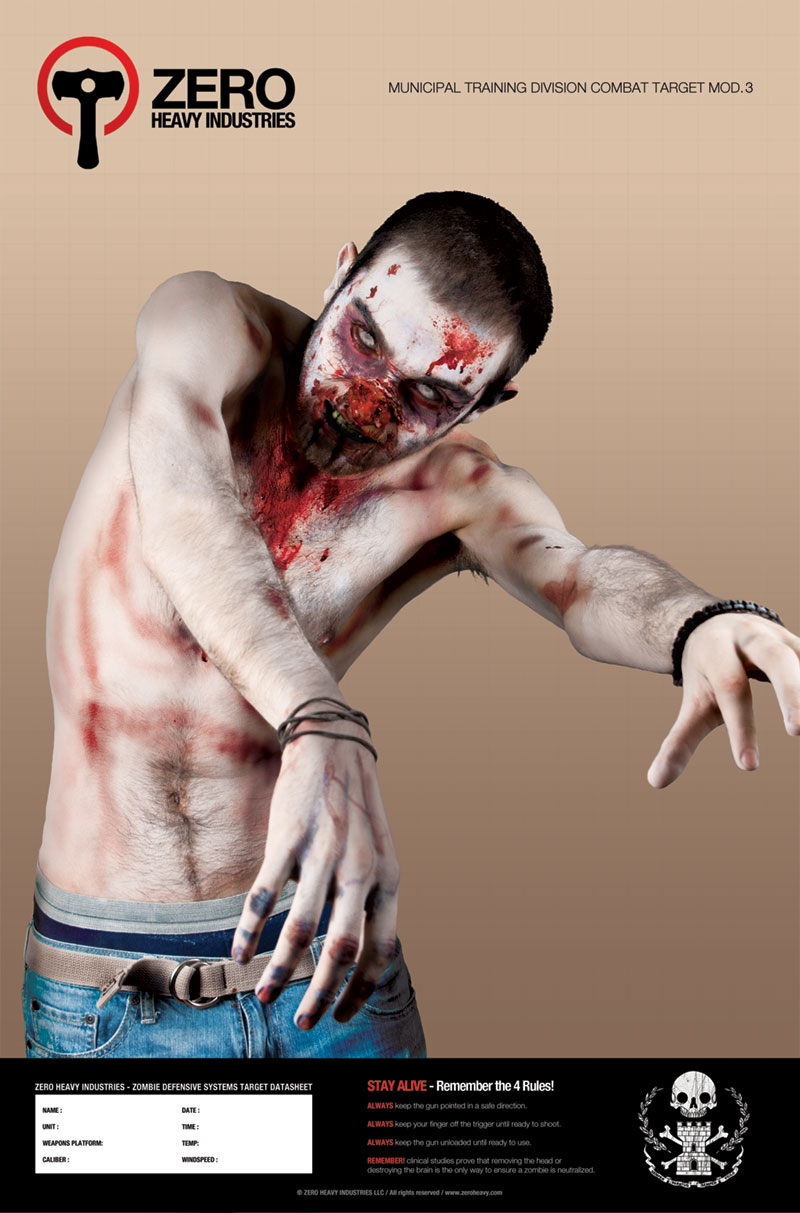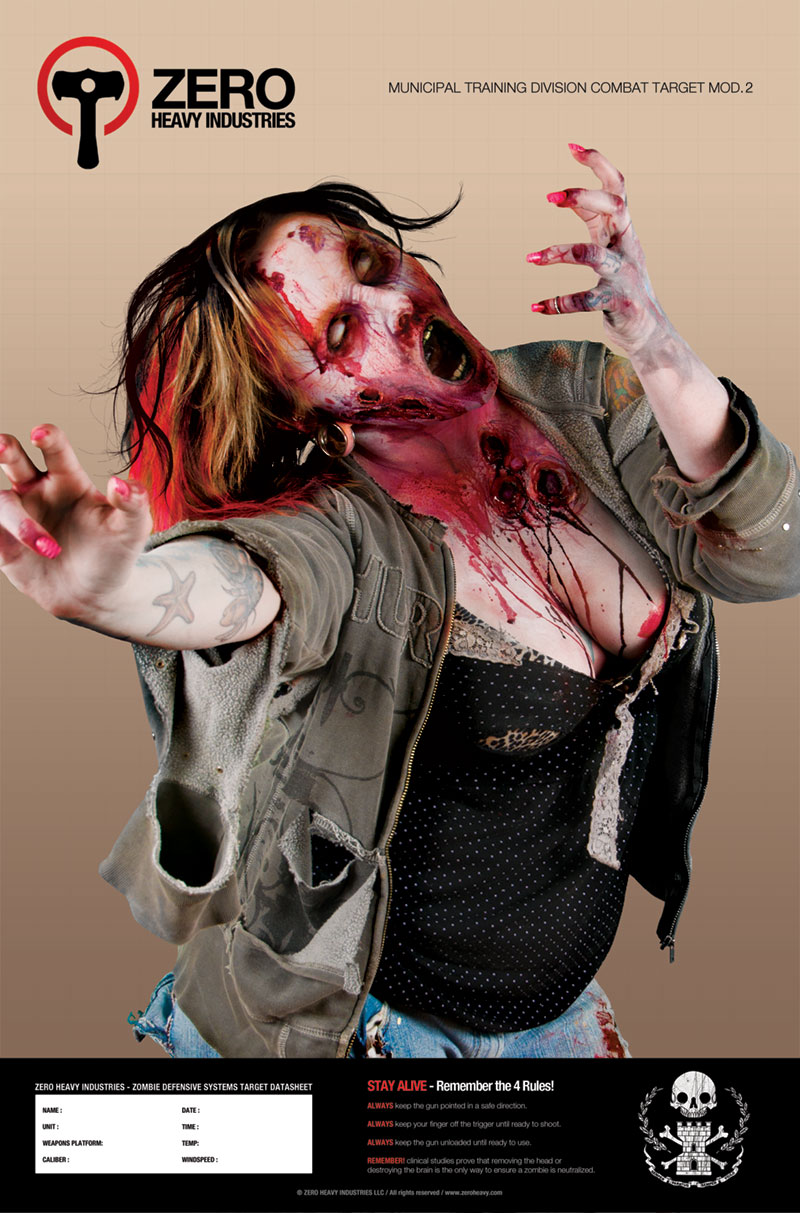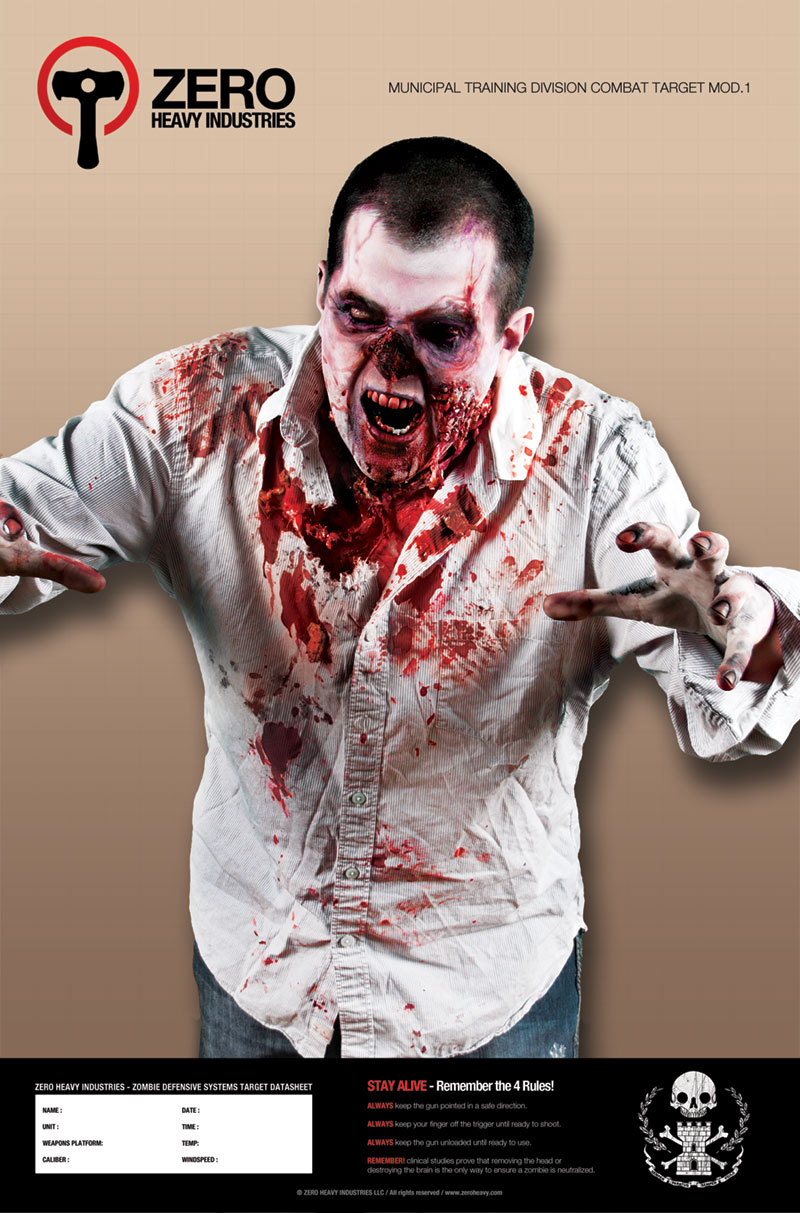 Shirts and Merch
Shirts and merchandise were designed to be brand heavy, but also still have a bit of mystique. We wanted the hard-edge tactical/gritty look, but we also wanted to keep it a bit fun, too. Shirt design can always be a bit challenging when you limit yourself to only a few colors, but our immaculate illustrations and line art, and close work with the screenprinter enabled us to really buff up the colors and design while keeping costs down.
Ecommerce and Web
The website was a combination of a hand-coded company site, and a fully-functional BigCommerce shop. The corporate site was designed to be as simple as possible; offering a small selection of links related to the company, and a direct link to the ecommerce store, which was a seamless transition from a UI/UX perspective.
This quick funnel was very straightforward for the user; potential resellers that wanted to set up a wholesale account knew exactly where to go, and zombie fans/fanatics were able to quench their thirst with shirts, targets, and associated merchandise easily.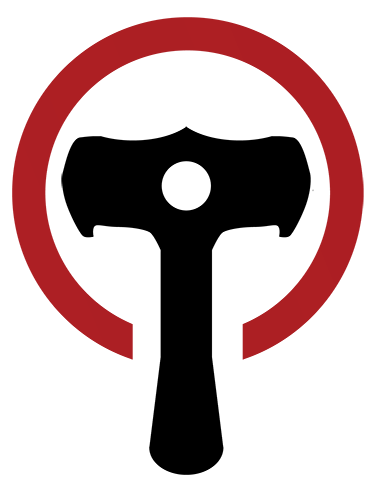 The Logo
Designing the logo was a challenge; we didn't want to create a rehash of the exisiting zombie/horror/thriller logos and designs that existed. No thriller typefaces with drippy lines, no fluorescent green biohazard logos, no goofy and cartoony screaming zombie heads, with hands outstretched, craving braiinnnnnnnsssssss…
We decided to combine two iconic themes… the incredibly dominating concept of Mjölnir (Thor's Hammer) and the powerful imagery of a red-dot rifle/pistol scope reticle.
In Norse mythology, Mjölnir (/ˈmjʌlnɪr/ or myul-nir; also Mjǫlnir, Mjollnir, Mjölner, Mjølner, Mjølnir or Mjølne) is the hammer of Thor, a major Norse god associated with thunder. Mjölnir is depicted in Norse mythology as one of the most fearsome weapons, capable of leveling mountains.
The strength of the design of the logo was readily apparent when we started seeing it all over town… on cars, trucks, t-shirts, hats, and the like. I won't forget the first time, a very short amount of time we launched the brand (4 guys, just trying to have some fun and incubate a project) when I saw a ZERO logo on a car driving down the street in Boston.